The Prior Lake American Legion Post 447 LakerLegion Gold Wizards will once again be hosting Sub State Playoffs July 19-23. PL was awared #2 Seed following meeting a vote by District coaches.
2017 SEEDING :
1 Northfield 2 Prior Lake 3 Eastview 4 South St. Paul 5 Lakeville South 6 Eagan 7 Red Wing 8 Hastings
SCHEDULE (UPDATED 7/19 930PM):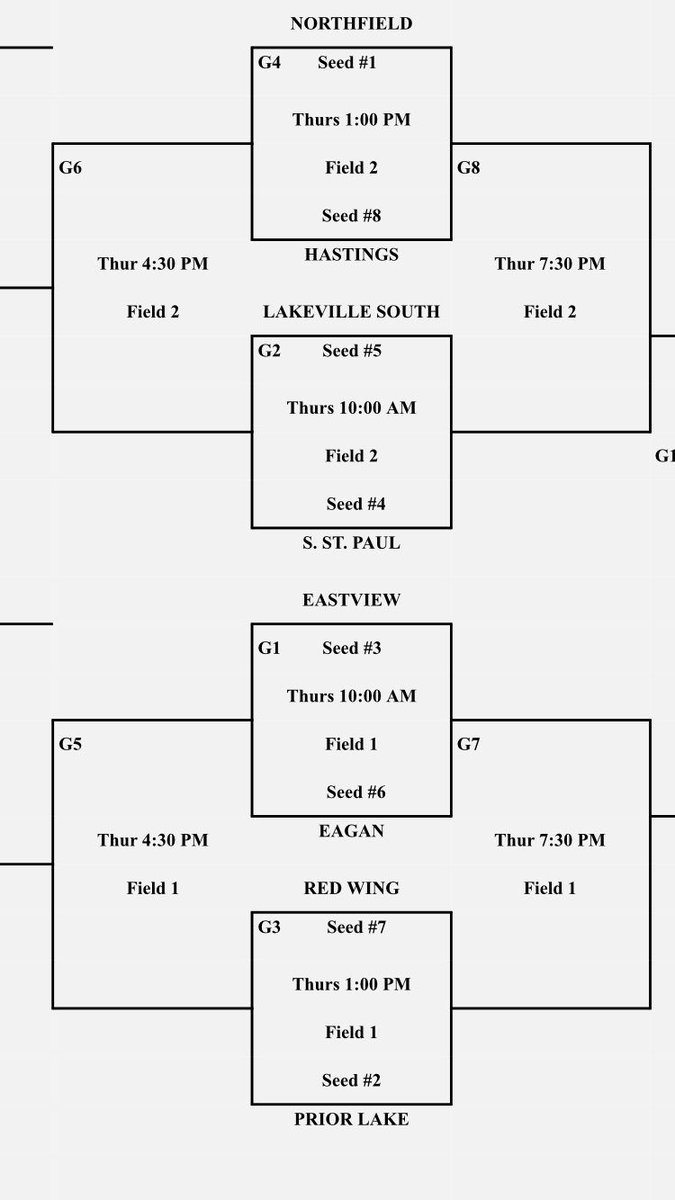 THURSDAY 7/20 at Prior Lake:
1000AM Eastview VS Eagan EAGAN
100PM Prior Lake VS Red Wing PL
430PM Losers of early games (Elimination Game) EASTVIEW eliminates Red Wing
730PM Winners of early games PL over EAGAN
FRIDAY 7/21 at Prior Lake (Updated 7/21):
1:00pm Lakeville South VS Eastview (Elimination Game)
4:00pm Hastings VS Eagan (Elimination Game)
7:30pm Prior Lake VS Northfield
Rains pound South Metro 7/19 pushing Tournament to begin Thursday 7/20. Wednesday AND Thursday sessions will be co-hosted by Apple Valley which returned fielding a team from a 1 year hiatus in 2017.
The Integra

PL Hardball Hotline 952-226-3800

will follow the Wizards as well include Tournament Updates on Sub State 6 District Playoffs!
American Legion Playoff HOTLINKS:
Sub State 6 (Prior Lake-Apple Valley):
State Tournament Bracket 2017:
Good Luck Teams and Fans!